Hello!! I am so excited you are here!!
I am a spiritual guide to help bring you hOMe to your inner knowing and peace. I support my clients in calibrating their internal settings to ease, flow, and love.
Elevate Your Life Through Spiritual Wisdom
I know that when you operate from the inside out, your experience on earth will shift into a way that of BE-ing, that will profoundly change your life. I incorporate the wisdom of A Course in Miracles as the foundation for my work. I am here to help you unlock your true potential and create a life filled with love, joy, and purpose.
A Course in Miracles (ACIM) is a transformative spiritual text that has touched the lives of countless individuals worldwide. Rooted in the principles of forgiveness, love, and the recognition of our inherent divinity, ACIM offers a unique pathway to inner peace and enlightenment.
My mission is to harness the teachings of ACIM and use them as a guiding light in your journey of self-discovery and healing. Whether you are facing challenges in your relationships, seeking purpose and meaning in your life, or simply desiring a deeper connection with your inner self, ACIM provides the tools and insights to facilitate profound transformation.
Explore my website to learn more about my services, read client testimonials, and access valuable resources. 
Feel free to reach out with any questions or to schedule a consultation.
Thank you for considering me as your guide on this remarkable journey.
I look forward to walking this path of healing and transformation with you.
With love and light, Jackie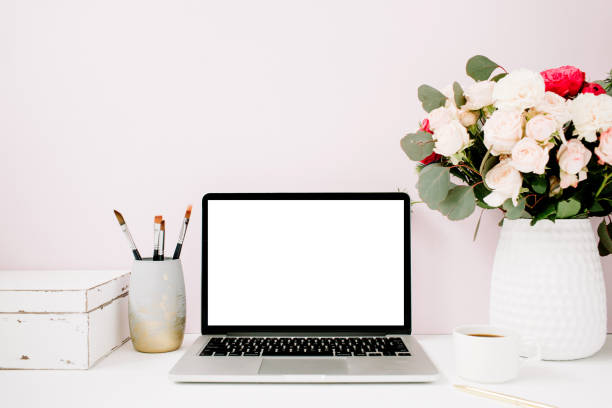 Discover transformation through workshops, events, and online classes based on A Course in Miracles; begin on a path to personal growth and awakening.
Embark on a profound inner exploration within our spiritual counseling sessions. Find clarity, healing, and purpose on your unique spiritual path.
 This book draws upon the profound teachings of A Course in Miracles to offer practical insights and techniques for personal growth, healing, and spiritual awakening.
"The writing is engaging and friendly while sticking to important precepts of A Course of Miracles without compromise. Highly recommend for both newbies and seasoned course students."
– Bruce Rawles, author of The Geometry Code and ACIMblog.com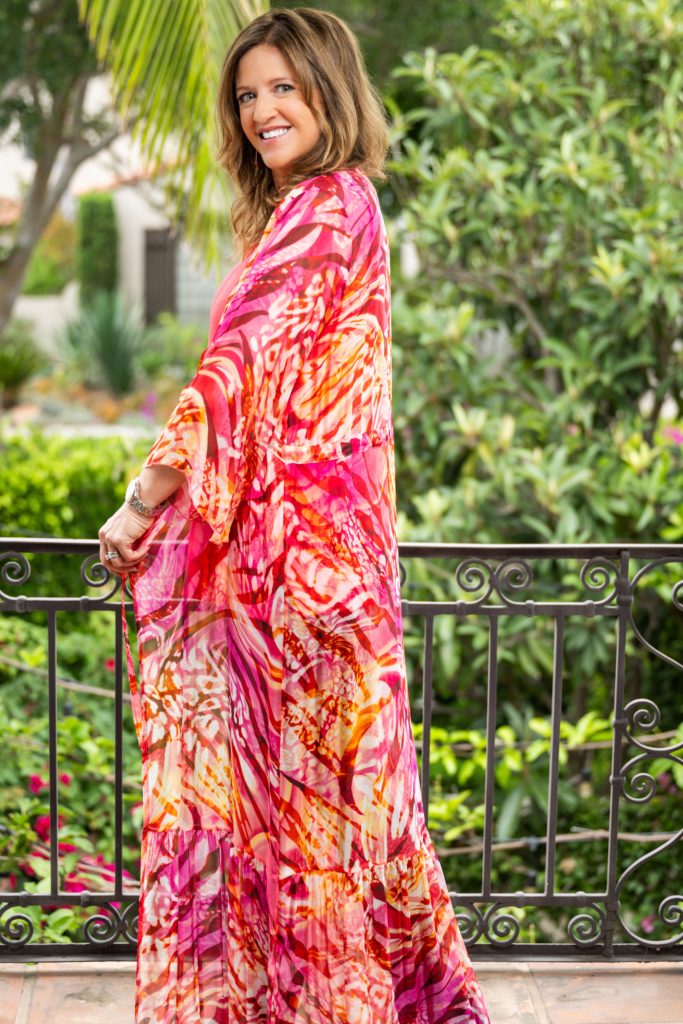 I Help People Unlock Their Inner Potential and Lead More Fulfilling Lives.
I'm currently immersed in my personal awakening journey, recognizing that each person's path is unique and beautiful in its own way. If you've found a path that resonates with you, that's fantastic! I want to extend my love and light to everyone visiting this site. May you discover inspiration and healing, and may your journey be filled with love and endless possibilities. You are loved just as you are, right now. Thank you for being a part of this journey with me.
The Wisdom Series: Book One
I questioned life's chaos and found answers in A Course in Miracles. In Book One of the Wisdom series, I reveal how lasting peace and happiness aren't external. I share my awakening journey, transcending the ego to embrace our perfect unity in Heaven. We are all one, embodying peace, not pieces.
Guiding Your Spiritual Journey

Together, we can explore the path towards inner peace, healing, and discovering your deeper purpose. My compassionate and insightful approach will guide you through life's challenges, assist in releasing past traumas, and connect you with your true self. Let's embark on this journey of personal growth and awakening together; I'm here to support and empower you every step of the way.
Embark on a journey of spiritual insights and transformation with me, Jackie Lora Jones. Explore practical wisdom for conscious living, healing, and inner peace. Join us on the path to a more fulfilling life.
The True Forgiveness Teachings
Explore profound spiritual insights, practical guidance, and personal transformation on our blog. Dive into conscious living, healing, and self-discovery. Join us in uncovering the wisdom within for a more fulfilling life.
We'd love to hear from you! Whether you have questions, feedback, or simply want to connect, reaching out to us is easy. Please feel free to use the contact form provided to get in touch. Your thoughts and inquiries are important to us, and we'll do our best to respond promptly. Thank you for reaching out, and we look forward to connecting with you!